Summit at Sea 2016 will feature a diverse group of artists and mission-based art projects. Creators will participate in content sessions and works will be integrated into the spatial designs of event venues, offering a unique and immersive experience for attendees.
Sequoia Ziff
Have You Seen Their Traces
The current refugee crisis represents the largest migration of humans since World War II and is one of the greatest challenges of modern history. Look past the fearful news reports and widespread misinformation and you'll find stories of families and individuals who have been forced to leave their homes in search of a better future. Volunteering at a refugee camp in Oinofyta, Greece, photographer Sequoia Ziff captured the humanity behind the staggering numbers. Her mastery of light and shadow has produced startling portraits of human suffering and resilience. Through a partnership with the Worldwide Tribe, proceeds from purchased photographs will be donated directly to the ArmandoAid school and the Oinofyta Camp.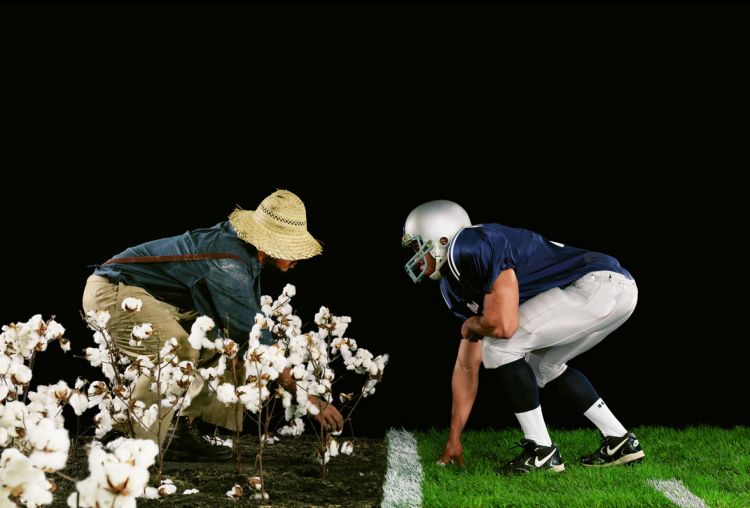 Hank Willis Thomas
Art and politics have always been interesting bedfellows; their use of language and representation has considerable sway over culture and the formation of individual beliefs. Politicians and political movements continually rely on art to influence and mobilize, tapping into cultural forms to move hearts and minds. For Freedoms, the first artist-run super PAC, reverses this by exploring the possibilities of art to directly influence modern politics through political advertisements, banners, and other media forms. In collaboration with Summit, Hank Willis Thomas is creating political artwork that will be displayed on a mobile billboard and taken to several Miami neighborhoods in the run-up to the November 8 general election.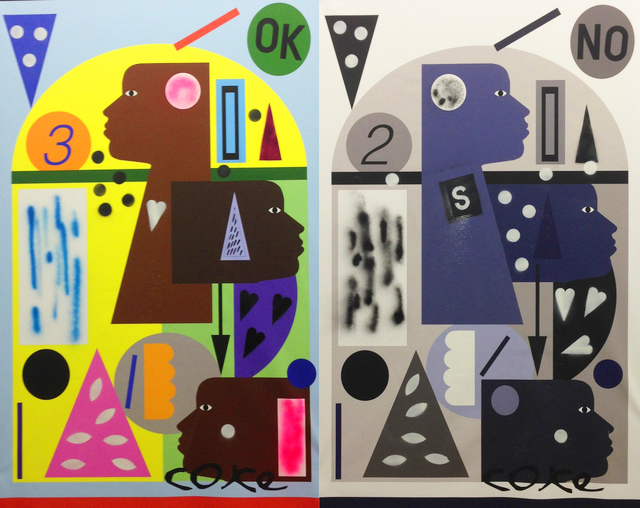 Nina Chanel Abney
With an arresting visual style that is bold and colorful, artist Nina Chanel Abney is unafraid to deal with controversial subjects of race and identity. The interplay of shapes, patterns, and texts and lines are arranged to turn pop culture tropes on their head, achieving a clarity and crispness about how individuals encounter power in their everyday lives. The painted works created for Summit at Sea, arranged on panels, does not shy away from playfully asking us to confront these complex questions.
Aaron Taylor Kuffner
Gamelatron
Need to adjust your frequency? Check out the Gamelatron, a sound-producing kinetic sculpture inspired by the music of Indonesia. In the Haven, each Gamelatron is custom-tuned to harmonize with the others and fill the surrounding space with beautiful acoustic vibrations.